Concrete Answers Series for Architects, Engineers and Developers |
Click here for more answers
Benefits of Concrete Streets
The streets shown below are typical of the long years of service provided by concrete.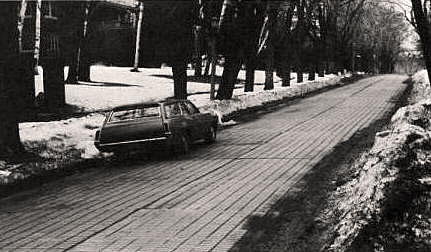 Built in 1910, East 7th Street concrete pavement in Duluth, Minnesota was scored to resemble brick.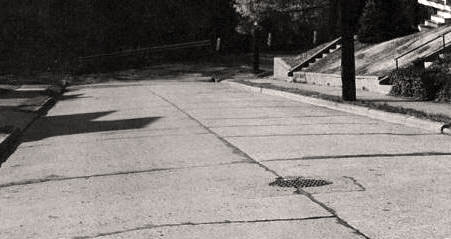 Pitt Street, Cannonsburg, PA. Built in 1916, this hilly street has had little maintenance.
One of many old concrete streets in Longview, Washington, built in the early 1920s.
Note its unusual jointing pattern.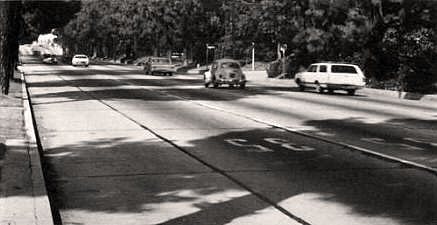 Busy Beverly Boulevard, Whittier, California, built in 1929.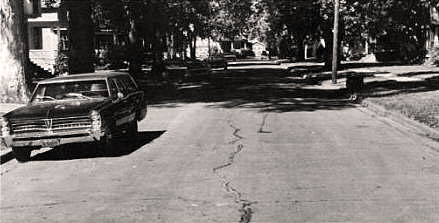 Hoyt Street, Fond du Lac, Wisconsin, built without joints in 1913, is still serving the community.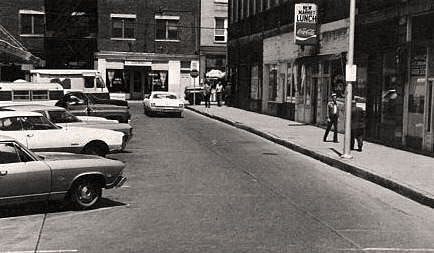 Market Street, built in 1923, is still serving downtown Roanoke, VA.